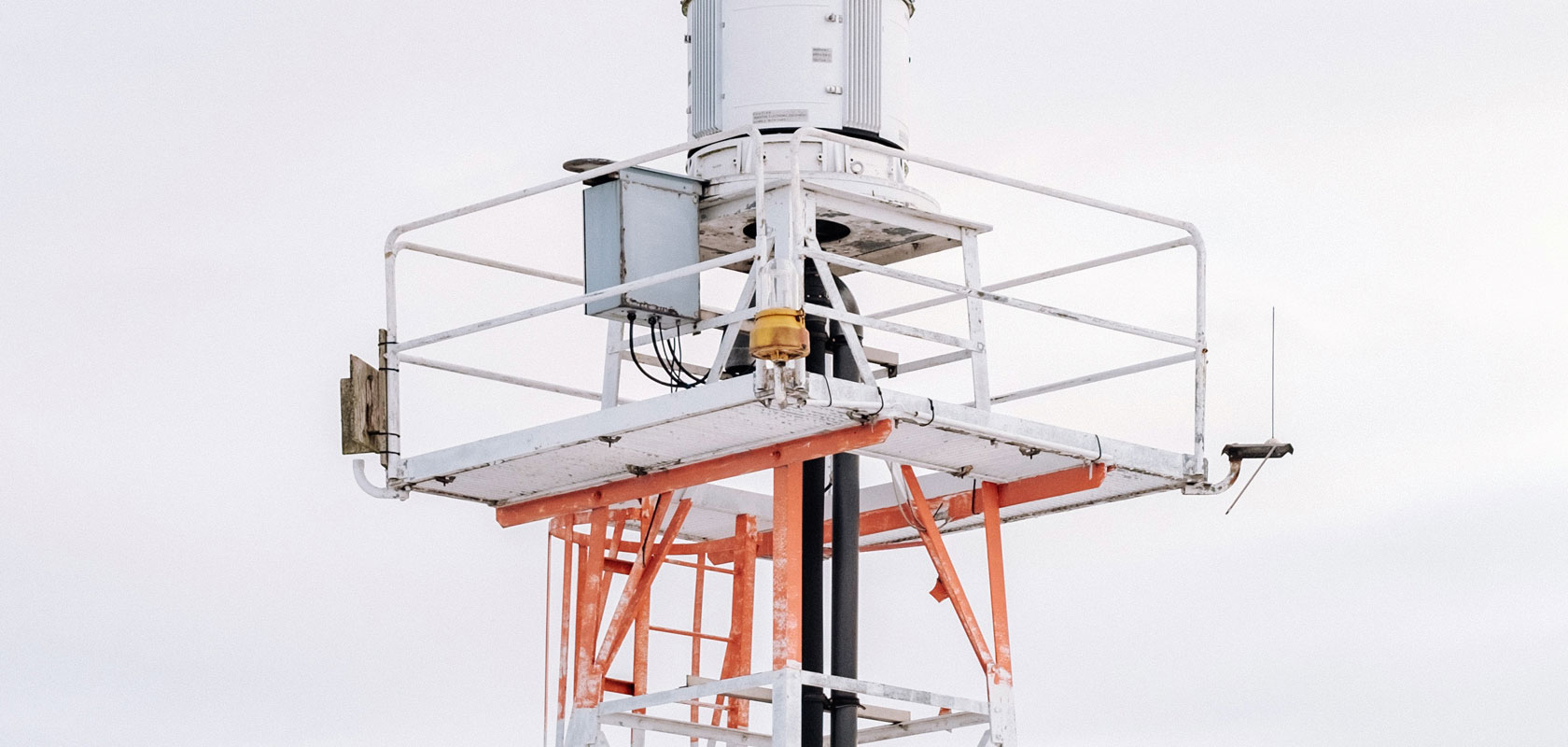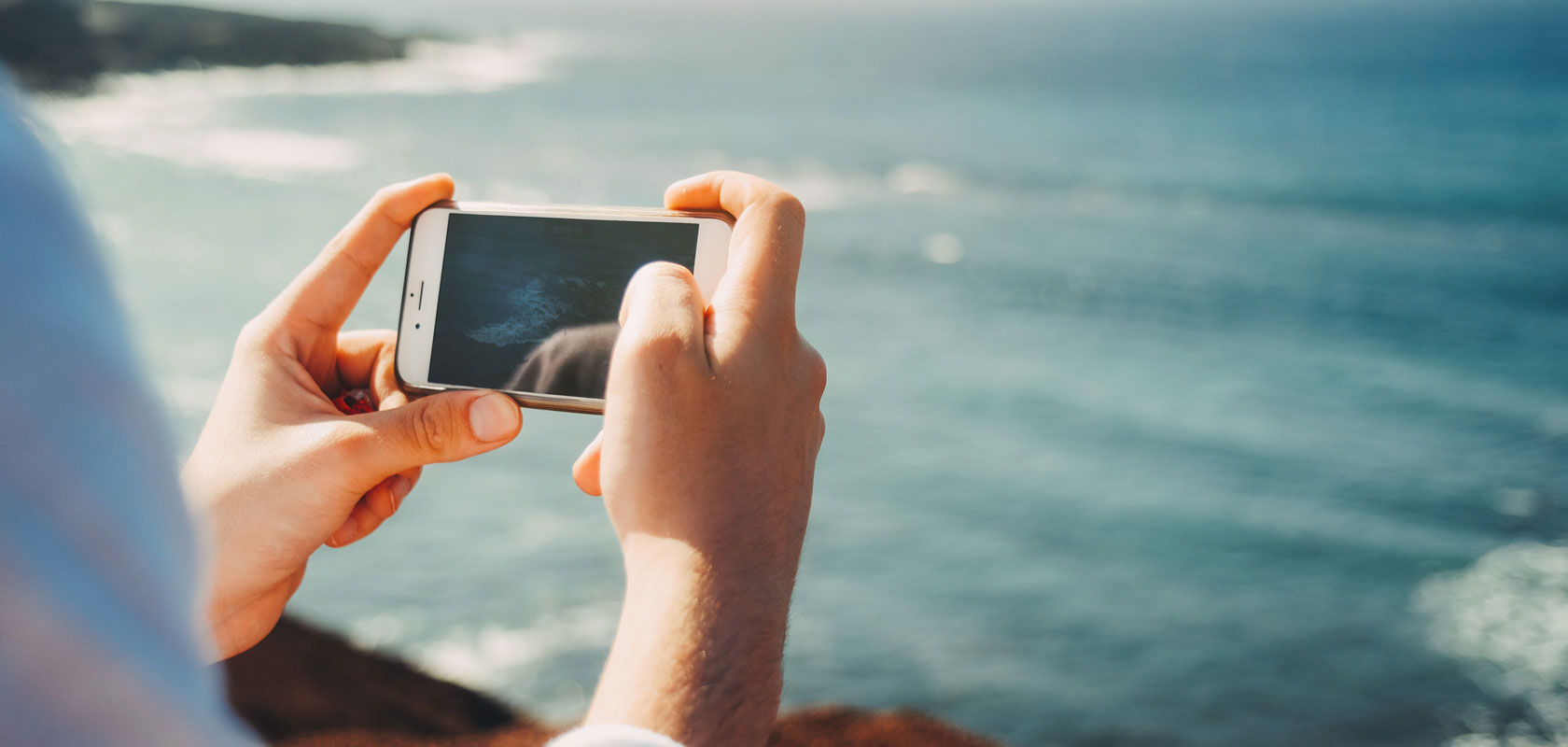 Comniscient helps you make data-driven
network management decisions
with confidence.
Our telecom market data and insights provide you with the tools you need to optimize your operational strategies.
Are you looking for a deeper understanding of how consumer behavior in the telecom market impacts network performance? We've got it covered.
Network Performance Analysis
Comnisicent leverages network data and subscriber
movements to measure relative carrier network performance on a geographic market level. We provide data to our clients as well as consultative services to help our clients interpret the data and make the best choices for network investment and optimization.
Local Number Portability
More than half of the phone numbers in service in the United States and Canada have been 'ported'. In other words, the current service provider is different than the carrier which originally issued the telephone number.